Prepare for Boards Your Way
How Can This Help Me in School?
You can prepare for classroom exams by creating your own quizzes based on NBCRNA categories, specific topics, search criteria, and even by textbook and chapter. With over 5000 questions in our database, you can find out if you're ready ahead of time! Because it is also available from your phone, you can also access the critical info you need for clinicals from the Prodigy Library, which already has over 1200 topics including 180 videos. If you need help understanding a complex topic, just pull up the MasterClass and step through it in a visually interactive system.
How Can This Help Me Pass Boards?
In addition to the 15 different ways to access practice questions, the exam simulator contains 25 complete board simulations and a 240-question SEE simulation to help you prepare. Plus, the simulator is an exact replica of the one on which you will take boards, so you will feel more comfortable when you sit down for the exam. Compare yourself anonymously to the rest of the nation in the student dashboard to make sure you are ready. Not performing well? No problem, My Review is a statistically-based review program that monitors your progress and tells you what to study based on your performance and the significance of the material to boards. Not sure where to start? Then design your own custom study plan in seconds! It automatically generates quizzes so you can track your performance.
*Some schools that require ProdigyConnect may limit the use of textbook and chapter exams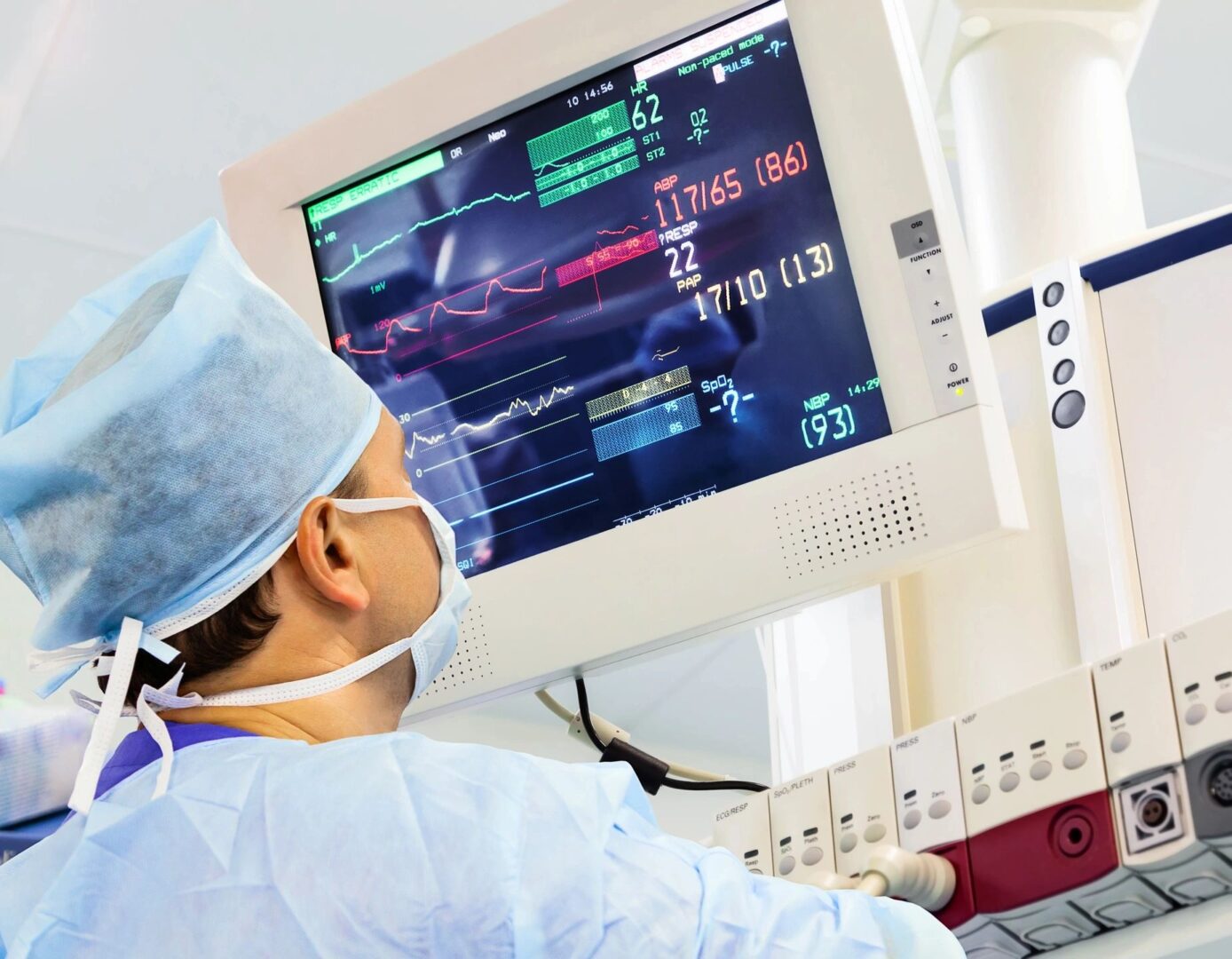 A 48-month license for ProdigyConnect is $449.99. Once you graduate, you can convert your status from SRNA to CRNA and begin earning CEUs right away. 
You can also save significantly with our Group Discount program. The larger your group, the more you save. Check out the pricing here.
For budget-conscious students, we also offer a 2-year option for $270. The 2-year subscription does not qualify for any other discounts or coupons.