Ultimate Recert Kit for CRNAs
What Is the Ultimate Recert Kit?
The Ultimate Recert Kit is a collaboration between three CRNA-owned companies (Prodigy Anesthesia, Summit Anesthesia Seminars, and CRNA ACLS) to provide you with 100 online CEs, all four core modules, ACLS, PALS, and BLS in one bundle. The Airway, Equipment & Technology & Human Physiology are available now. Clinical Pharmacology is being submitted for approval.
Our goal is to make recertification easy so you can focus on your patient.
After making your purchase, we will get busy creating your accounts.  You will receive separate emails from Prodigy Anesthesia, Summit Anesthesia Seminars, and CRNA ACLS with the information you need to get started.  What to speed things up a bit?  Be sure to include your AANA number in the order notes.
Your ProdigyConnect subscription lasts for 48 months—same as the NBCRNA recertification cycle. Want more time? Just buy another subscription, and we'll add another four years to your subscription (that comes in handy if you get a group discount or have a coupon).
Does This Help Prepare Me For the CPC?
Yep. All 100 CEs in your Prodigy subscription comprise a comprehensive review of everything you knew in anesthesia school but forgot.  The core modules focus in on the four critical areas covered by the exam.  If you complete the Recert Kit, you will have covered it all.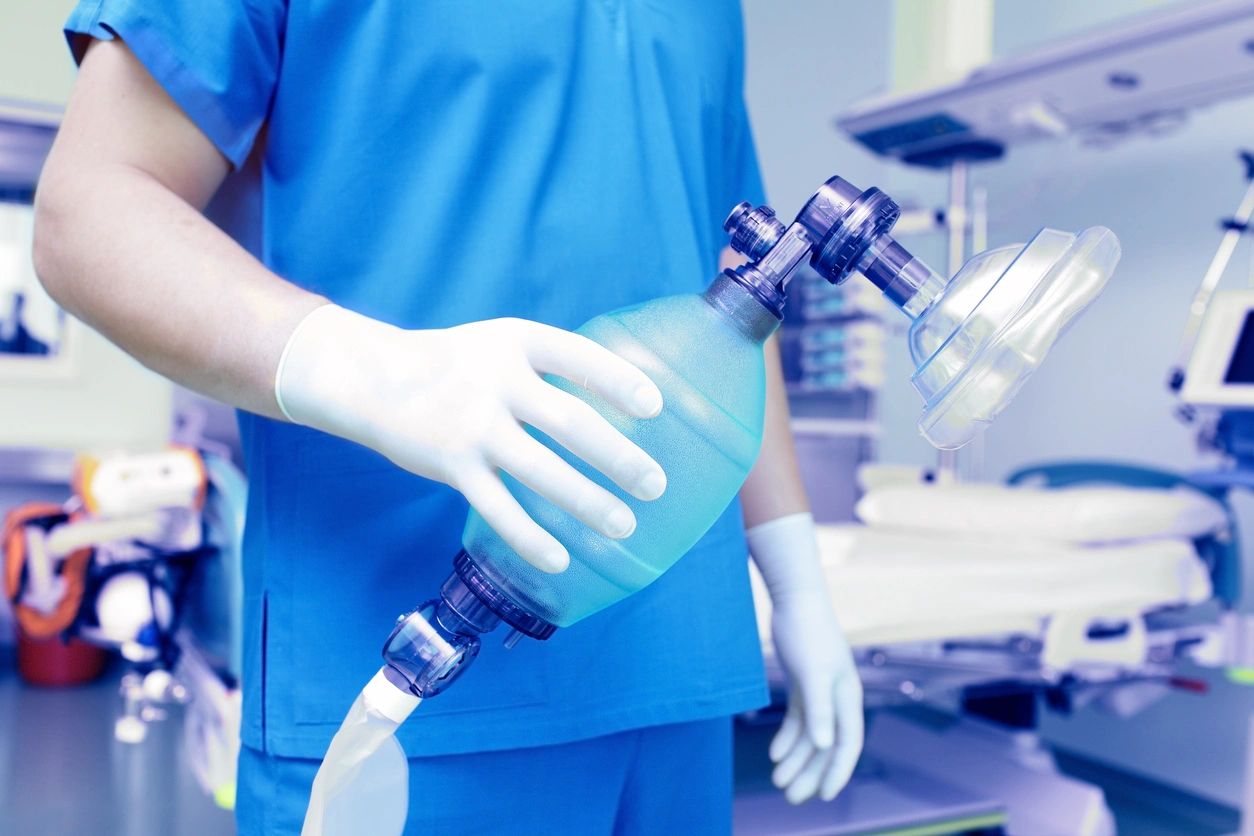 Although it's unlikely, for those that fail the CPC exam, we provide the remediation course you need to recertify...for free.  The Ultimate Recert Kit really provides everything you need!